Functional Fitness. Real Results.
F45 INGLEWOOD CAN
F45 TRAINING INGLEWOOD CAN offers functional group fitness classes, reimagined. We are more than just a gym. We are the total wellness solution for every body. With 5,000+ dynamic, energy-packed movements and over 80 workouts offered, we help you unlock your inner athlete. We are the workout you always wanted with the team you didn't know you needed. New to F45 Training?
Team Training. Life Changing.
F45 INGLEWOOD CAN
Mark Wahlberg said it best: It's not about mirrors, mood lights or followers. It's about what you did with your time. It's about how you feel when you are finished and who encouraged you along the way. Ready to join the movement?
Team Training. Life Changing.
F45 INGLEWOOD CAN
F45 Training is functional group fitness, with the effectiveness and attention of a certified personal trainer. Our workouts are designed for every body. Join us to find out why we are rated #1 Gym by Men's Journal in the US and Canstar Blue in Australia.
Class Schedule
Experience the power of F45 INGLEWOOD CAN today and start feeling the difference today.
THE RESULTS ARE IN
SUCCESS STORIES
MENTAL & PHYSICAL HEALTH
After 3 years and 500+ classes into F45, my mental and physical health have drastically improved.
STAMINA AND ENDURANCE
My focus is building stamina and endurance to combat multiple sclerosis. I'm 61 and in the best shape of my life.
WEIGHT LOSS
I've lost 187 lbs since my very first workout in 2021. F45 has become the most joyful place in my life.
BODY TRANSFORMATION
Through F45, I have lost 13 lbs of fat, gained 4 lbs of muscle and descreased my body fat by 6%.
CANCER SURVIVAL
Three years ago I got cancer. It was my F45 family and friendships that got me through it. My team is always there for me.
FEEL THE LOVE
WHAT OUR MEMBERS SAY ABOUT US
Just joined F45 Inglewood few weeks ago. Amazing Trainers!Upbeat motivating environment! Workouts are different everyday! Team Training to its finest!! So happy I joined! Definitely recommend to anyone that is beginner, intermediate, or advanced! Stay healthy!Stay Happy!
I LOVE the instructors! I love the vibe and the music they play always makes me want to dance😬. What I appreciate the most is how they always look at everyones form and correct it when needed. My happy place❤️
I can't say enough good things about F45 and the team at Inglewood YYC. My husband started going and I was so jealous so I popped in and now I am hooked! The endorphins are awesome and the team atmosphere is really motivating! Stephen has been an awesome coach and is super knowledgeable and encouraging with a very laid back approach! If you have been thinking of trying F45 let this be your last push to go for it! You won't regret it!
TEAM TRAINING
LIFE CHANGING
TEAM TRAINING
LIFE CHANGING
TEAM TRAINING
LIFE CHANGING
TEAM TRAINING
LIFE CHANGING
TEAM TRAINING
LIFE CHANGING
TEAM TRAINING
LIFE CHANGING
MEET THE TRAINERS
OUR FITNESS TEAM
F45 trainers are in a league of their own, delivering the expert guidance and unconditional support of a one-on-one personal trainer. Get to know the F45 trainers near you before your next F45 class.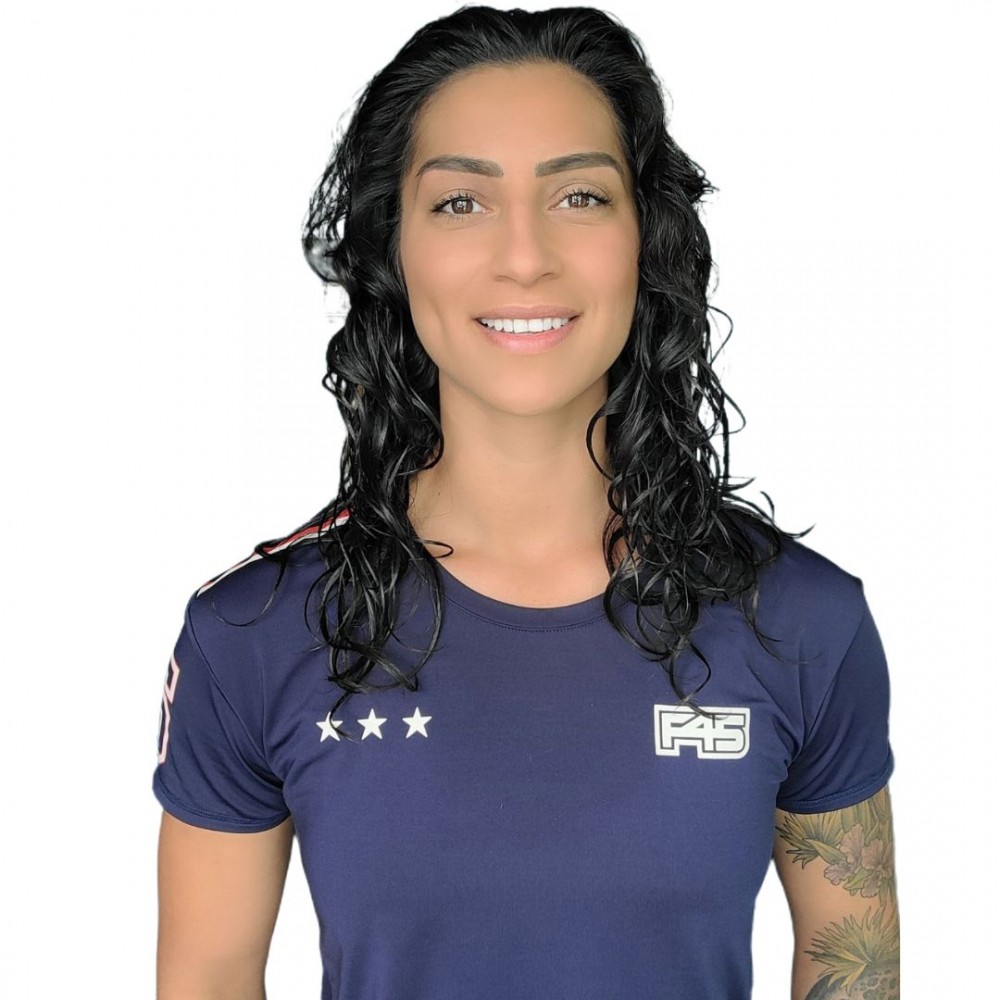 Kimberly Alfaro
Head Trainer
Nate Amor
Membership Advisor
READY TO JOIN THE SQUAD?
LET'S GO!