TEAM TRAINING.
LIFE CHANGING.
WELCOME TO THE WORLD'S FASTEST GROWING FUNCTIONAL TRAINING COMMUNITY.
OUR CLASSES
FUNCTIONAL HIIT
F45 is specifically designed to provide a functional full-body workout while improving energy levels, metabolic rate, strength, and endurance.
TEAM TRAINING
The team mentality at F45 Training helps members transform their lifestyle physically and mentally while encouraging community growth and a no-ego attitude.
45 MINUTES
F45 is one of the most time-efficient ways of training. We aim to burn up to 750 calories per 45-minute session.
WHAT IS F45 TRAINING?
THE F STANDS FOR FUNCTIONAL TRAINING, A MIX OF CIRCUIT AND HIIT STYLE WORKOUTS GEARED TOWARDS EVERYDAY MOVEMENT. 45 IS THE TOTAL AMOUNT OF TIME FOR SWEAT-DRIPPING, HEART-PUMPING FUN.
PLAY VIDEO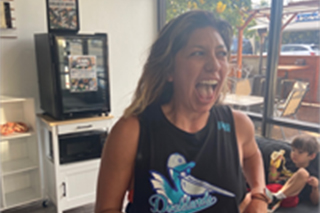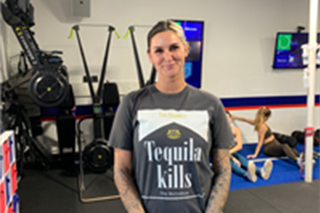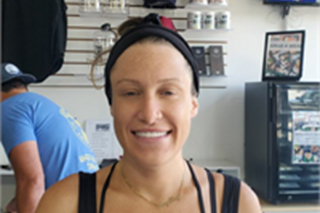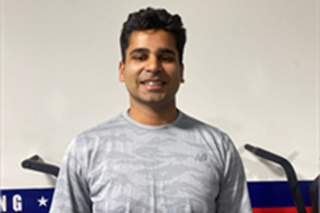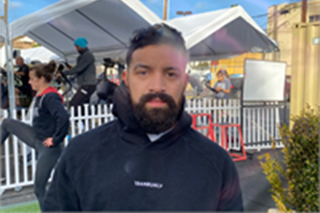 I'm loving my experience at F45 Pacific Beach. All of the trainers bring a ton of good energy and are very knowledgeable. The music is always on par! The equipment is update, studio is clean and neat, there are a ton of recovery items and LOVE LOVE LOVE their end of class stretch & breathwork– really sets them apart!
Tatiana


Pacific Beach
I have been with F45 for 4 years now! This community they have built has turned into what feels like lifetime friendships. The coaches here really take the time to get to know you as an individual, making you feel like more than just a client. F45 isn't just a gym to me, they are family and I am grateful to be a part of such an amazing community!
Justine


Pacific Beach
Love F45 and this location. The staff is great and super helpful with trouble shooting any issues should they arise. The trainers are super knowledgeable and helpful especially with me because I have asthma and a wrist injury; they will show me modified movements I can do to still feel the burn but not further injure myself. Such a great workout in a short period of time .. F45 has really changed my life and total outlook on fitness.
Haley


Pacific Beach
This is such a great gym with the best atmosphere. The workouts are tough but the coaches are very detailed and motivating which always helps me get through the workout. Plus the people at this gym are very friendly and create a fun and welcoming environment.
Sufian


Pacific Beach
The most time efficient life changing workout ever. The coaches make the best atmosphere for you . I play soccer and it helps me stay fresh and away from injuries!
Jose


Pacific Beach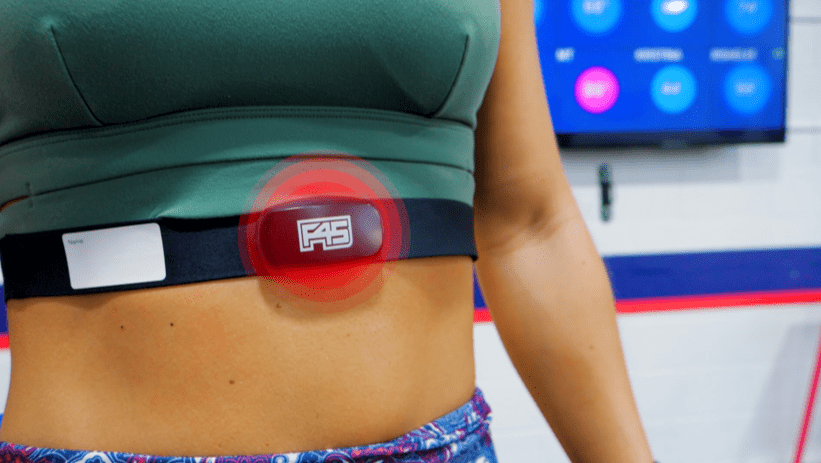 INNOVATION.
Our functional training classes continuously evolve so virtually no two workout are ever the same!
LEARN MORE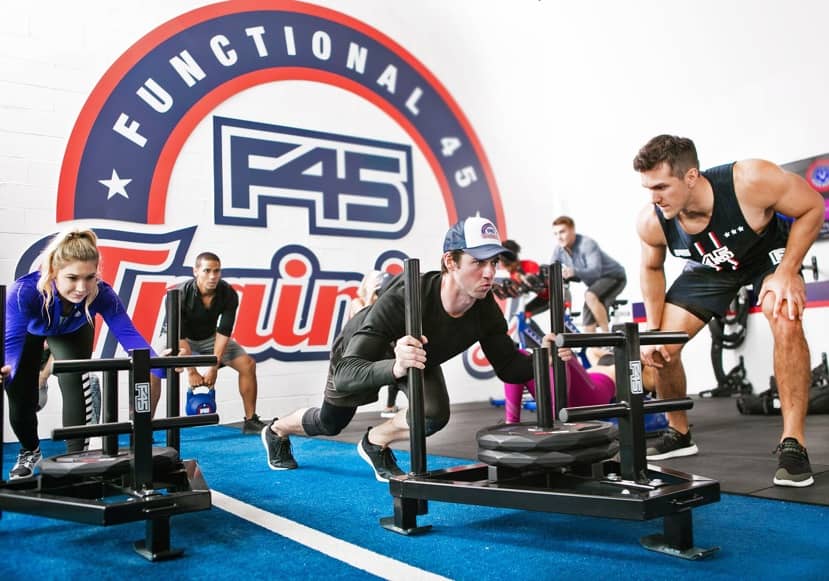 MOTIVATION.
The motivation and encouragement in a group training facility creates a pulsing, upbeat environment where goals are met and exceeded.
LEARN MORE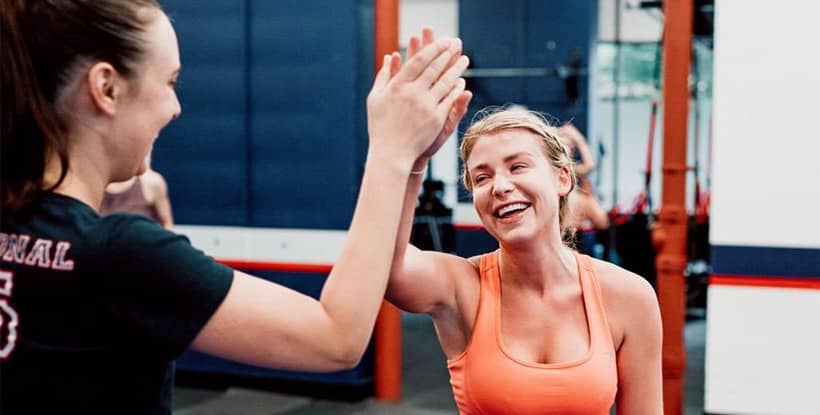 RESULTS.
When it comes to weight management, good nutrition is vital. F45 gives all members access to their own free personal nutrition program to achieve health objectives with daily meal plans, tracking, and community support. Welcome to the F45 Challenge.
LEARN MORE
TEAM TRAINING. LIFE CHANGING.